CRITIC REVIEW
Lenovo ThinkPad E480 review: Been there, done that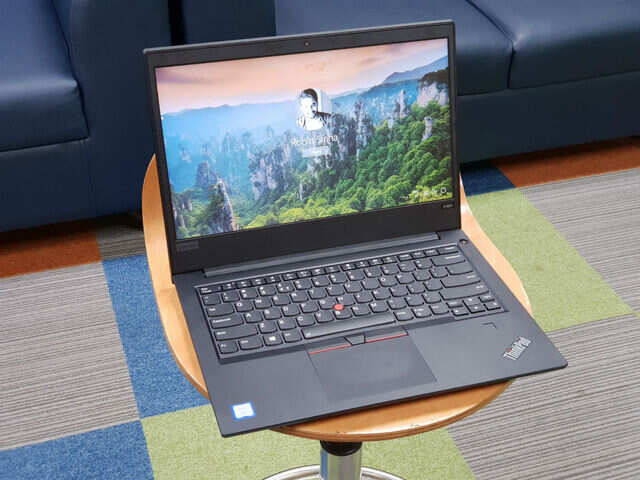 Top Features
Lenovo's ThinkPad line of laptops have been pretty impressive in 2018. The focus on ThinkPad has not just been to make the package more compact but to make it feature-rich as well while cramping in more powerful specs than before. But like any other laptop series by an OEM, Lenovo's scoreboard has also been continuously rotating with regular launches, catering to different price segments. The latest ThinkPad laptop that is currently holding the torch in the Rs 35,000 to 90,000 price bracket is the Lenovo ThinkPad E480. Now you might wonder that it is a huge price segment to be mentioned in but then this laptop has as many as 19 variants from what one can see on the website.
Lenovo ThinkPad E480 saw the light of the day last month (September) and we have been using the 14-inch HD display model even before it was officially out. As a daily driver, the ThinkPad range has managed to plug some vital gaps, unlike some of the new laptops. It has the latest specs while featuring all the interfaces and the durable build that a business user won't get in a sleek laptop.
The series is not really design-centric but over the years we have seen an upward curve in terms of looks for sure and the 'modern' appearance is somewhat there. So, at Rs 57,496 (excluding GST) is ThinkPad E480 delivering a balanced mix of all the ingredients or is it all show and no go? Read on.
Read Full Review